RE: What missing Cosmetics are you still waiting for?
There are so many interesting accessories still missing, just a few as an example.
Variety face masks:
Mouse ears and tails: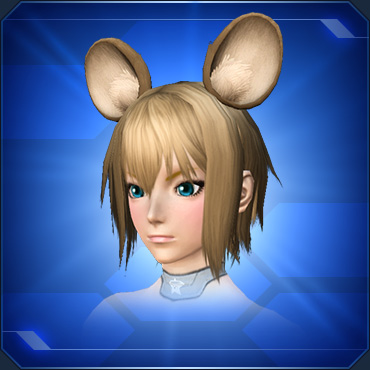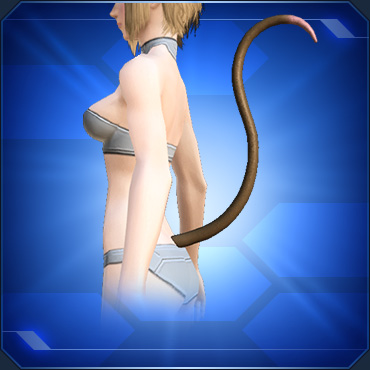 The octopus tail that was shown in PSO2Comi: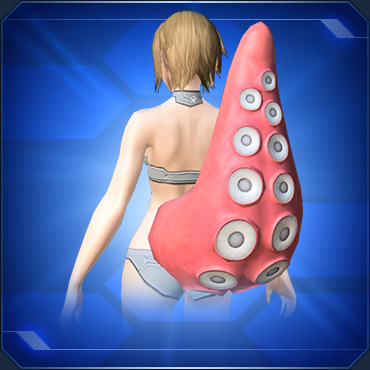 https://pso2.com/media/comic/episode-88
A lot of fun scratch accessories: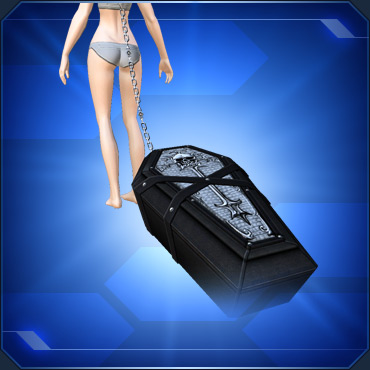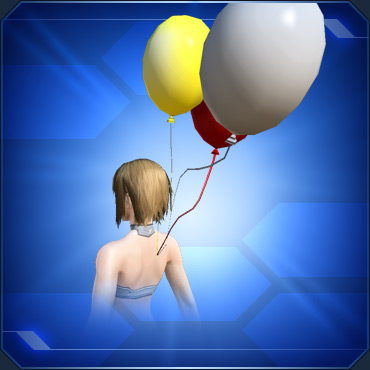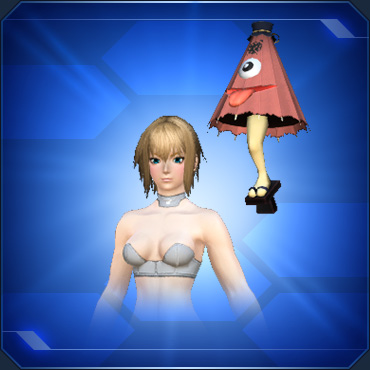 And probably many more I missed. I hope we'll get them in some way or another, even with PSO2 being put on life support now.
posted in General Discussion
•