The NGS NA Benchmark tool has lower resolution textures than the JP version. Please fix this.
I've just been informed that the JP version of the NGS Benchmark/Character Creator program has outright better textures on the highest settings than the highest settings on the Global version. Here are some screenshots that were posted to Reddit earlier today showcasing the difference.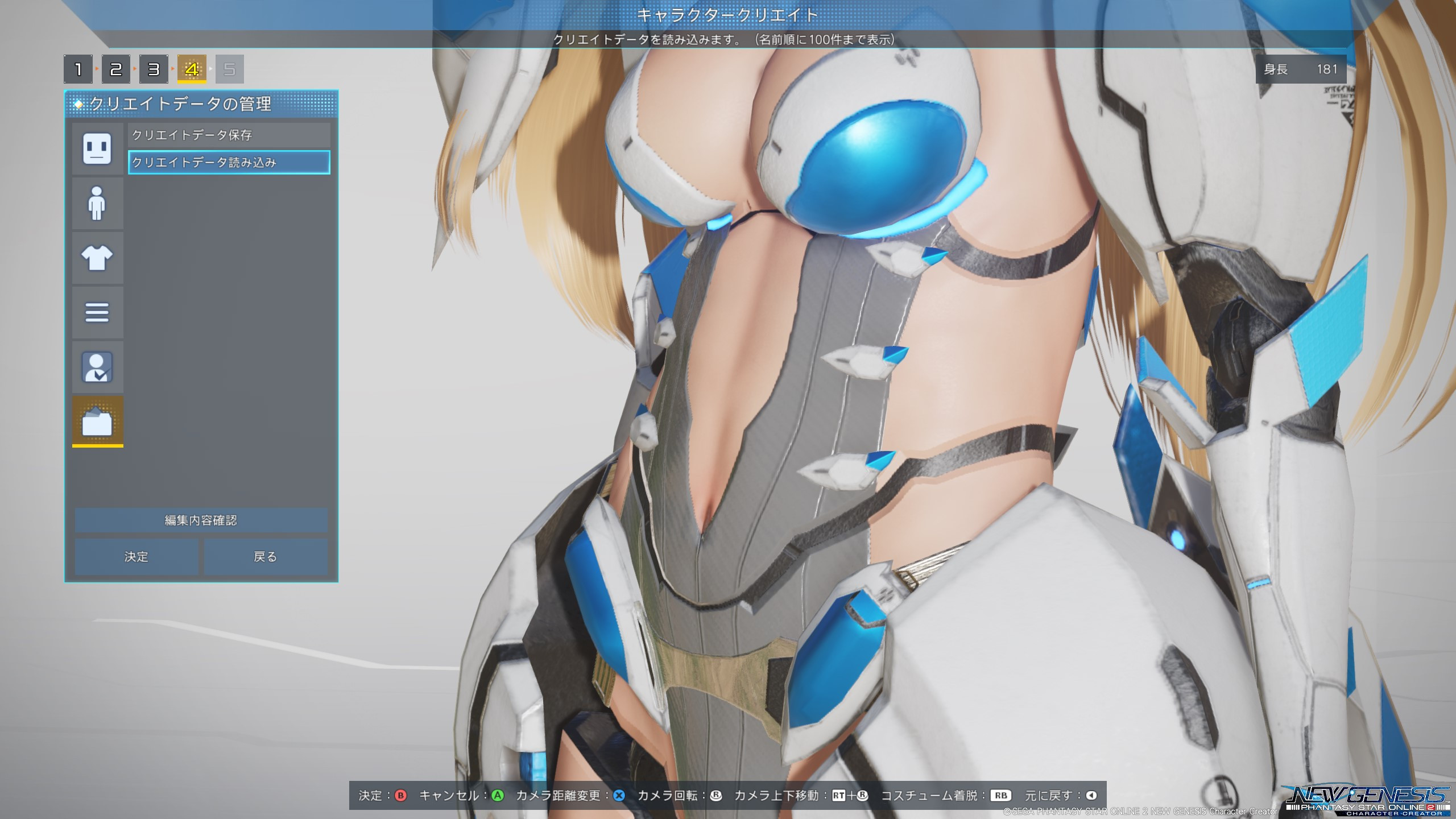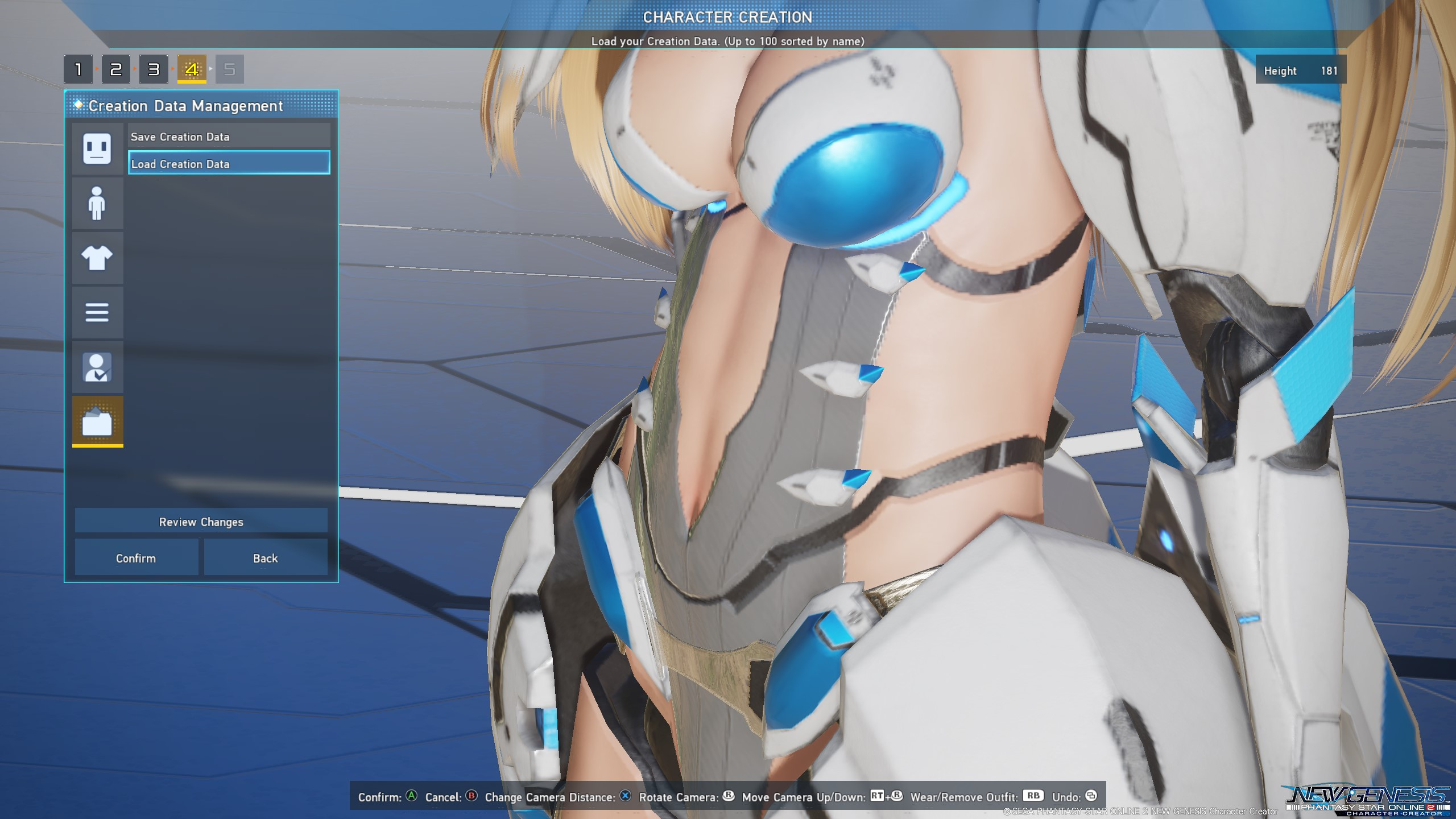 As you can clearly see, the JP version looks better than the Global version does. And yes, this is with the Global version running on the highest possible settings.
I hope that this is a mistake that is easily patched, and is not going to be a problem going forward into the full release of the game. I would be quite disappointed (and quite frankly, disgusted) if the English version of the game was deliberately made to look worse than the JP version, though I'm hoping that this is indeed an unfortunate mistake.
What worries me most is that this might be intentional, as perhaps Microsoft mandated that the PC version look comparable, or even worse than the Xbox Series X version, since they're the ones funding PSO2 Global, as far as I'm aware. Again, I hope that this is not the case, and it's only an error...
Either way, this is not acceptable, and needs to be fixed ASAP. There is absolutely no acceptable excuse for the game to not have the same graphical quality as the JP version. So yeah, please fix it, and I seriously hope that this problem will not carry over to the full release.
posted in In-game Suggestions
•