We wanna give new players coming in the best experience with the community and so we have come to an agreement that the JP players will join Block 01 while all the other folks that usually hang around Block 01 will move to Block 07. First impressions are important after all! Lets do our best to continue to make SHIP-02 the best Ship!
See you in Block-01! ;S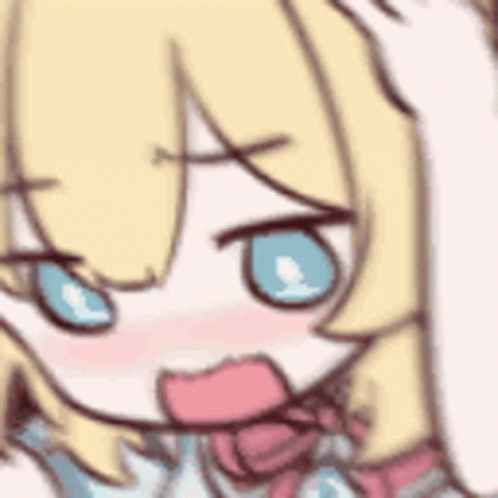 OH GOD THEY'RE ALREADY HERE!