Hi,
Most MMOs have removed gender-locked clothing, or made valiant efforts in 2020s to allow clothing for both genders.
Example: you can wear fishnets and high heels as a male in Final Fantasy XIV.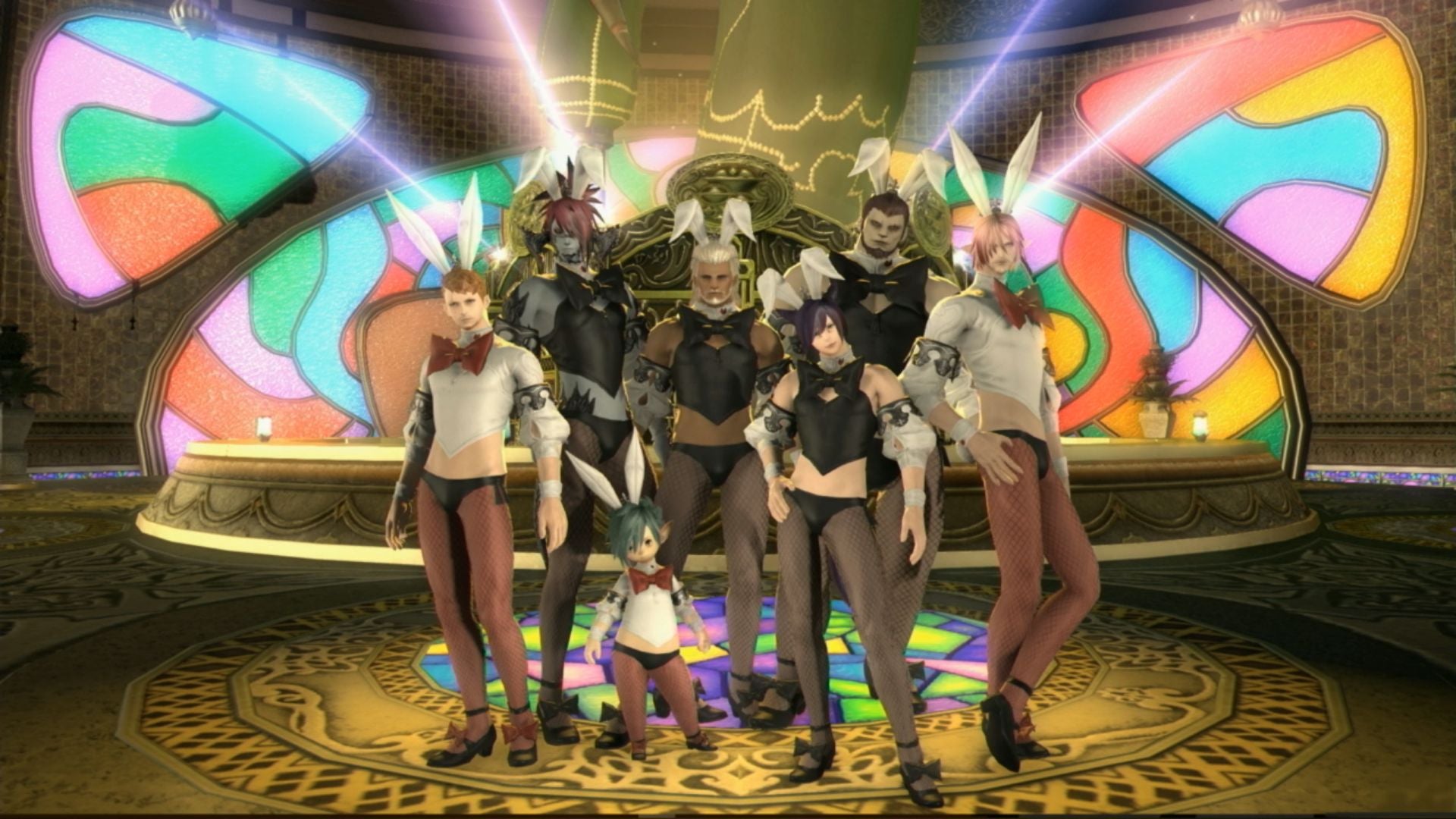 I bought fishnets in PSO2 on the Fresh Finds, not knowing they were gender locked, and sadly regret wasting real-life money.
If this game truly is a revamp, it would be wonderful to start from scratch and remove many of these restrictions on players.