Arks who want to remain in-the-know can look here regarding upcoming, current, and past content updates.
ARKS Gear Up: PSO2 Episode 4; August 2020!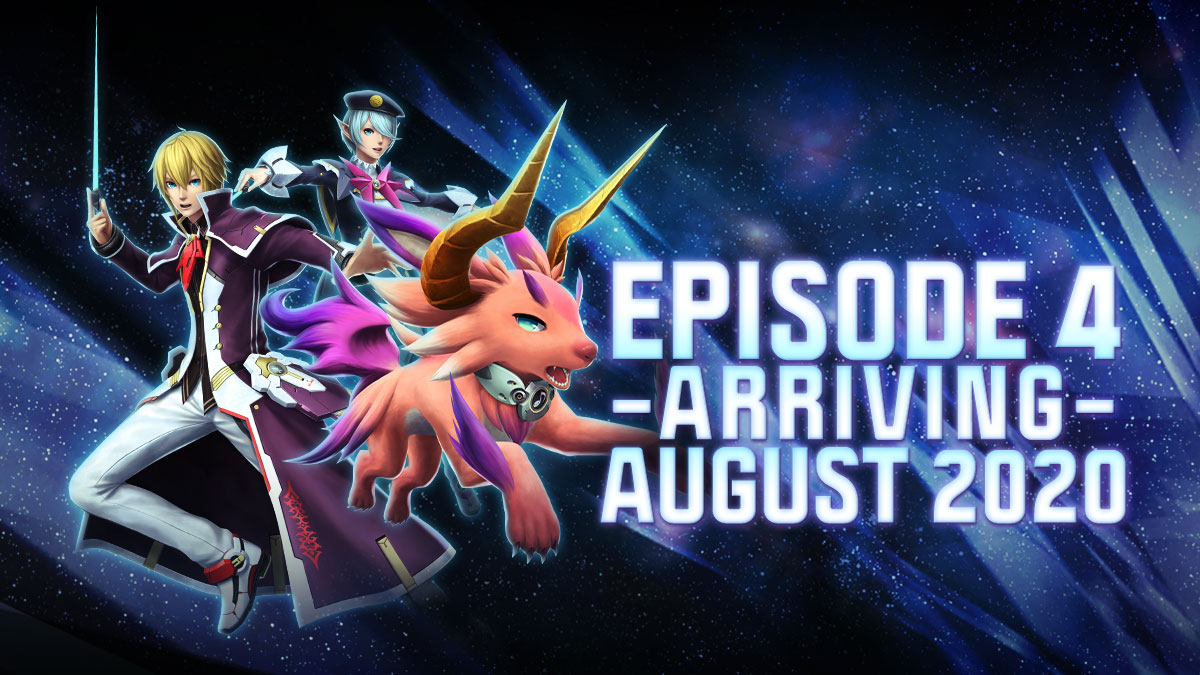 Arriving August 2020, Episode 4 is the first major content update release in #PSO2NA! This episode will introduce new Story Missions, Urgent Quests, Battle Arena, Crafting, and much more! For more information on live events, see the original article here.
2020 Content Roadmap!
Eight years' worth of content is coming to Phantasy Star Online 2 in North America. Read more to learn what's in store for 2020 here.
Windows 10 PC Launch