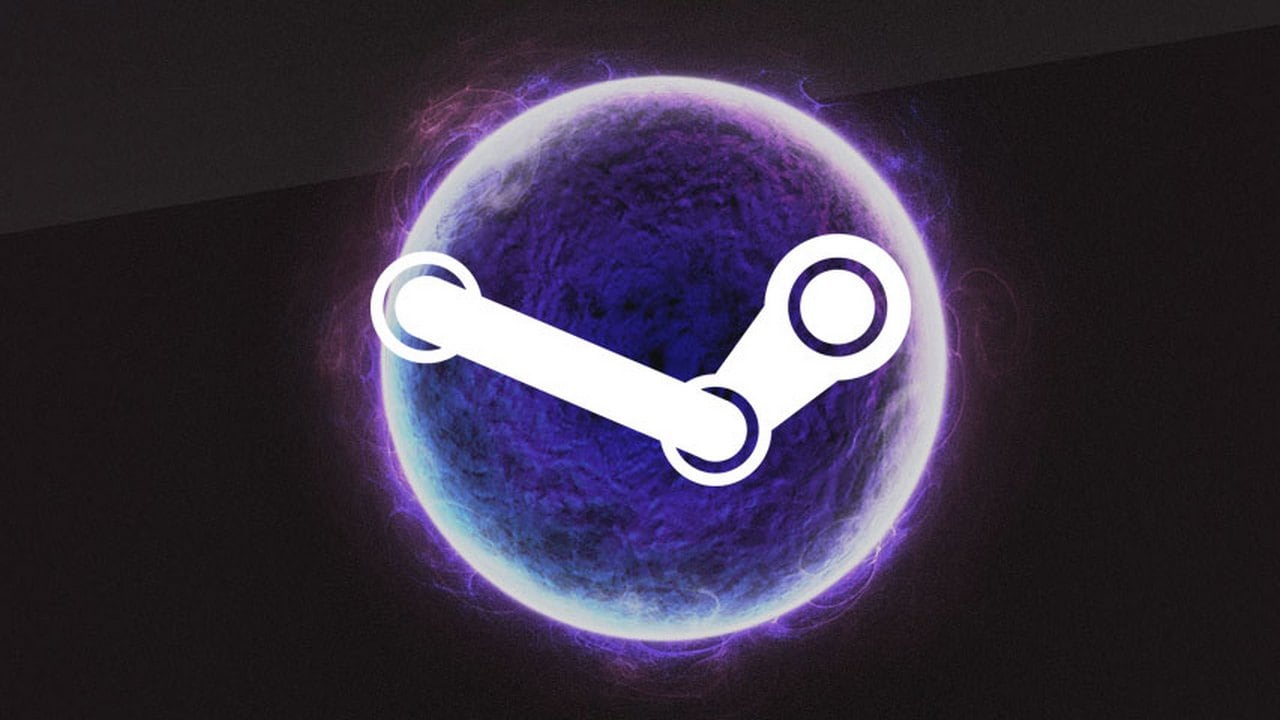 WE BRING PSO2 TO STEAM AS WELL!
The game itself is truly excellent but due to a bit of poor insight/foresight on the high player turn out which caused almost all the servers to be filled to the brink and over crowded to the point where the game literally moves in 1FPS on the most powerful of PCs and the issue with Microsoft Store and their products shooting themselves in the foot! ;D
After having to deal with Microsoft wanting the to strong arm people into getting an Xbox or getting a PC with Windows 10 on it only to go through all this hassle and deal with an overly crowded server....I BELIEVE!
I BELIEVE THAT HAVING PSO2 ON STEAM WILL MAKE A LOT OF PEOPLE HAPPY! It will also salvage the reputation of PSO2 that was slightly smeared thanks to the Microsoft Store. Plus, PSO2 stands an incredibly strong chance at knocking out 2 certain Sci-Fi games off their high horses. One with a story about overpowered space ninjas beating the crap out of retarded clones and mindless robots, like what a ridiculous concept, who the hell would want to hear a boring story like that? I feel sorry for the writer who has to make a compelling a good story from a concept like that and for the developers who need to find ways to make their game challenging for their overpowered space ninjas. As for the other one, it doesn't even have a story and it gets boring a lot faster than the one about overpowered space ninjas.
Ah shoot. Where was I? AH YES! PUTTING PSO2 ON STEAM SHOULD BE SEGA & MICROSOFT'S NEXT GOAL! Do that before you put it on PS4 and Switch! I can guarantee that the PC players will forgive you if you do so and PSO2 will enjoy an incredibly high review on Steam!
I haven't been wrong yet! ;D