Sort of came to these forums on this note so I guess with November being the last month for us all as a community on here I will leave on this note so to speak at the risk of sounding like a broken record maybe.
I will present this like a business power point presentation for all intensive purposes less it fall on deaf ears. (again :P)
Ahem.. * calls for slide projector*
Hello there, let me start off by stating that all endeavors in life that are worth going for have never been a made promise towards easy going or lucrative results. Clairvoyance comes with time and nurture and as it stands this is my keynote. Let's begin!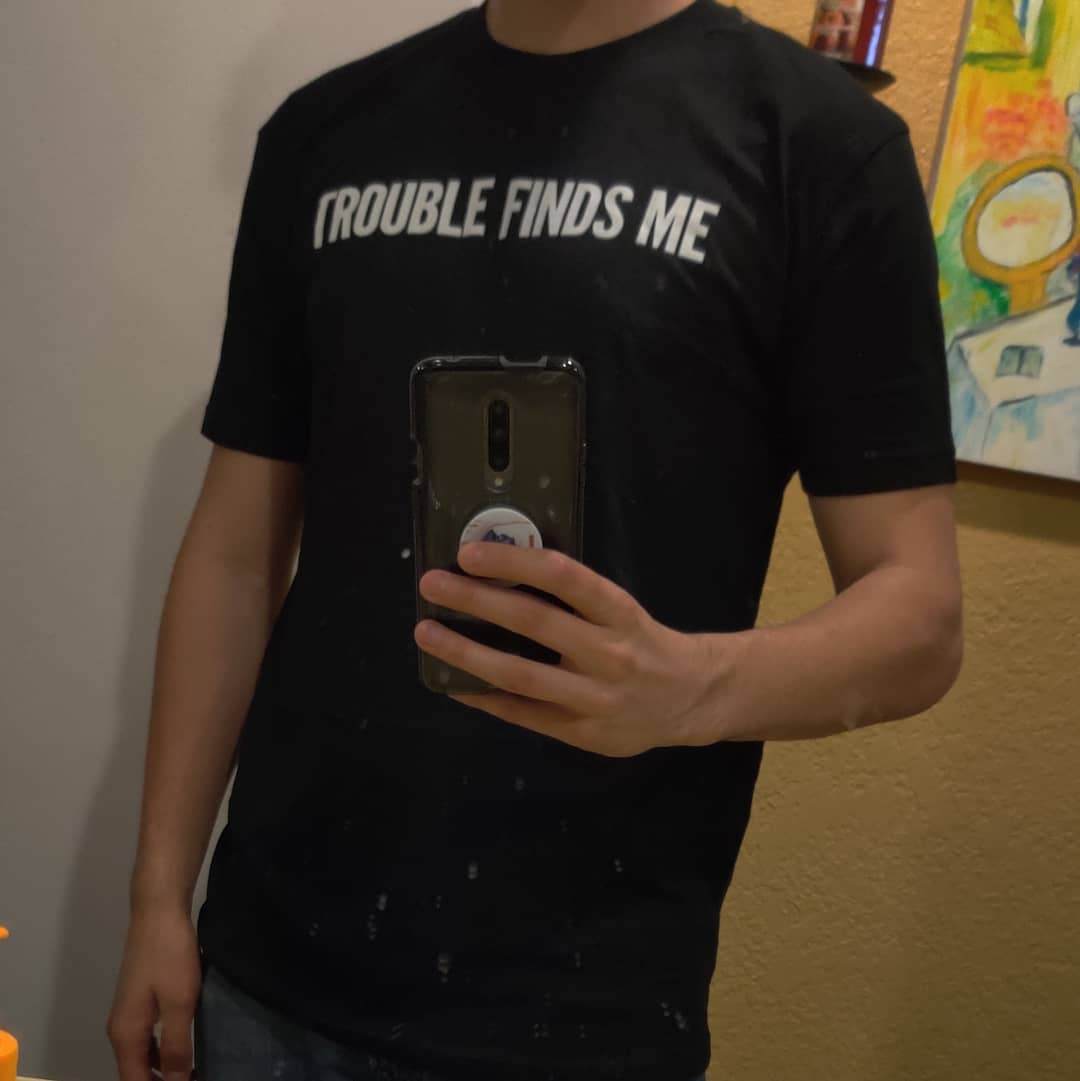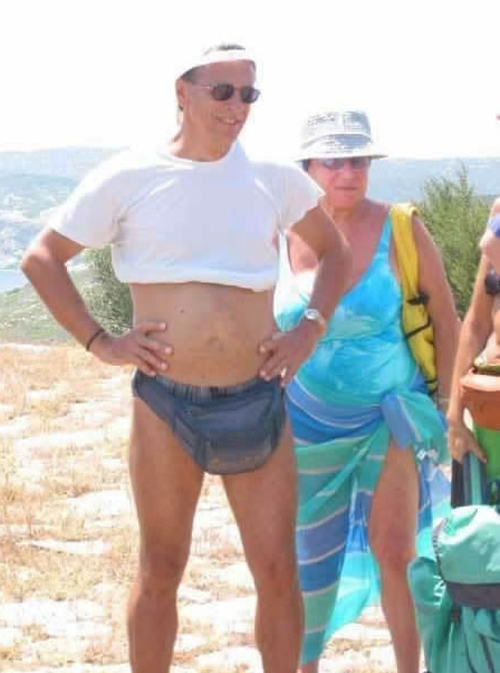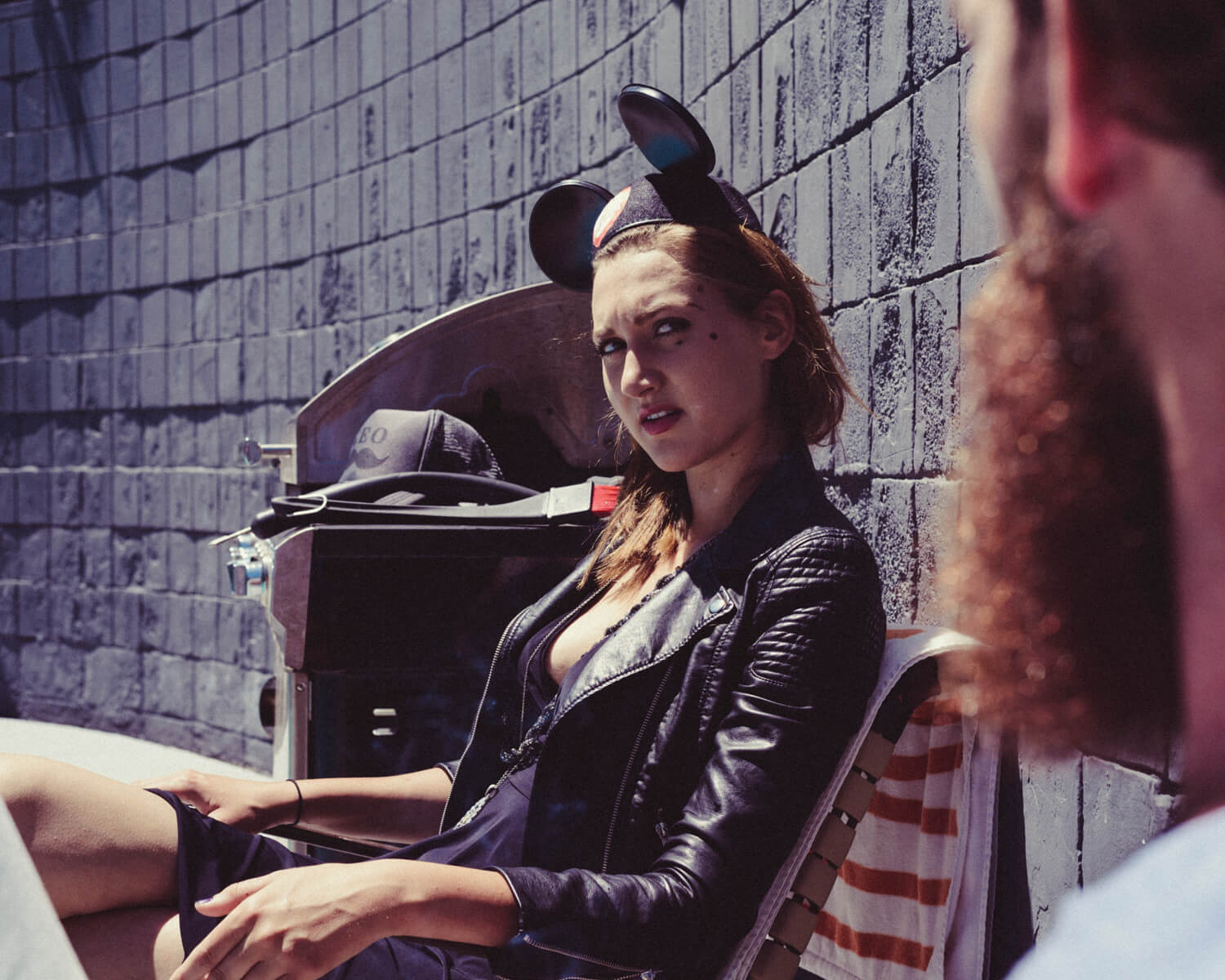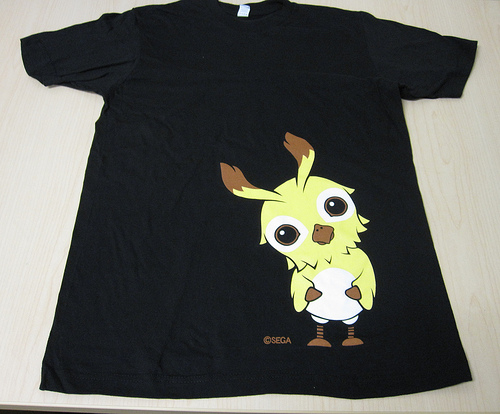 Ah! okay.. Here you'll see this particular Rappy which was the first official piece of PS merchandise a 16 year old Redex ever laid his eyes on. They were never officially for sale and were offered up as a PSØ Twitter contest giveaway for them if I'm re-calling it right. Yes in fact I do believe with some confidence that was the case here.
Tragedy strikes... I do not win a shirt from the giveaway. (A nearly scarring moment)
When I faced my high school crush the weeks following up from the contest it was set match. she just knew I had lost the contest and she could see it in my eyes. A desolate soul of defeat.. Who is this rappy T-shirtless A-hole she must have been thinking all month behind her back while I wore my regular garb out.
(Those shirts have not been re-released to this day)
There was one lesson I took away from this after sometime had passed, always be optimistic about the future. Tragic defeats today are tomorrows path towards personal greatness through inspiring betterment.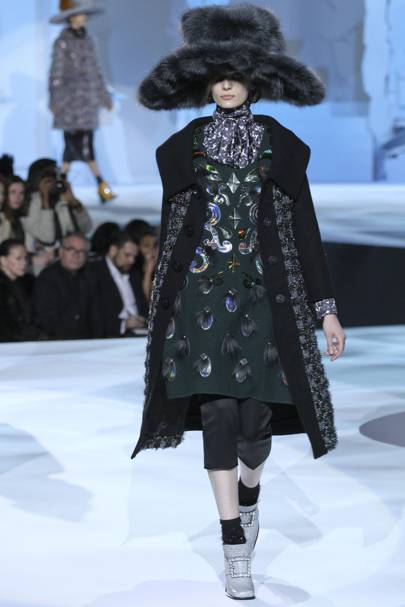 'APPAREL'
Ladies & Gentleman of the Phantasy Star, I ask you what do we all think of when we read this word?..
Fashion, Identity, comfort, quality, accessories, purpose, necessity.
..Unless you're a nudist on that last 1, now these are just a few things we can attribute to apparel. Given the nature of business I know that you know, that I know that you know that I know that Sega knows the last thing anybody wants any of us doing is dropping massive amounts of dollars on unofficial Sega merchandise!
Ladies & Gents / CEO's and company workers I present to you a world of untapped potential.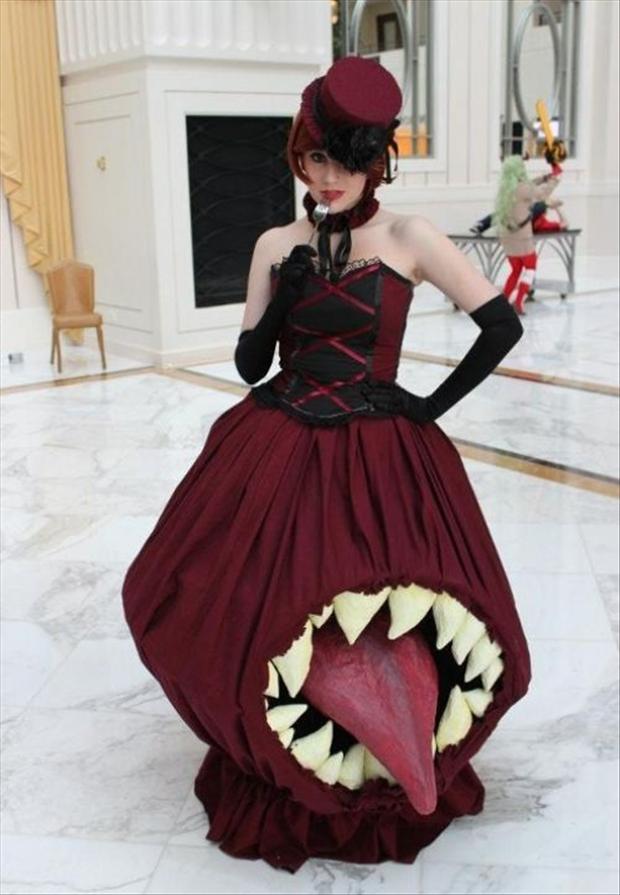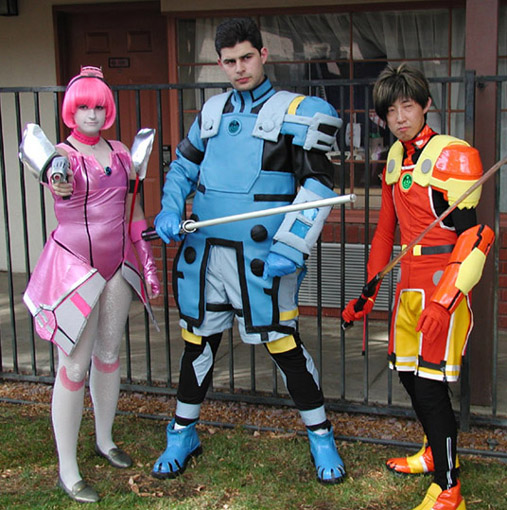 Now.. as I am sure you are all well aware we reside within a world of ever evolving fashion trends. A world that the mere consumer alone cannot keep up with! AC scratches, priorly SG scratches, a constant demand for more from all sides of the field. Put simply, SEGA has set the roadmaps for a fashion revolution taking us into the future and beyond.
Now you maybe asking yourselves! where does this all begin? ..It begins with you, the company and consumer. It begins with not re-stocking 978273138123 Sonic T-shirts and sweaters/beanies in the official store. I propose SEGA can provide a pre-order service to either minimize or maximize output for a all new official PSO/PSO2/NGS line of merchandise varying from an assortment of keychains all the way down to Mags, plushies, shirts and sweaters to whatever might follow! ..Can we get a round of applause for that ladies and gentleman!?!?
*AUDIENCE CLAP SIGN LIGHTS UP *
Thank you! ...No thank you!, really you're too kind, this event is about you not me! thank you.
(well I suppose it's kind of about me trying to get a official sega PS shirt for 10+ years)
Ladies and Gentleman I suggest that we have all the systems in play, the official store it's live, updates for the game are on the way and the air is buzzing. I know with the support of the community we have a recipe for easy success here.
From dressing in the game all the way towards dressing in the real world the demand is there inherently and by damn we have a product here.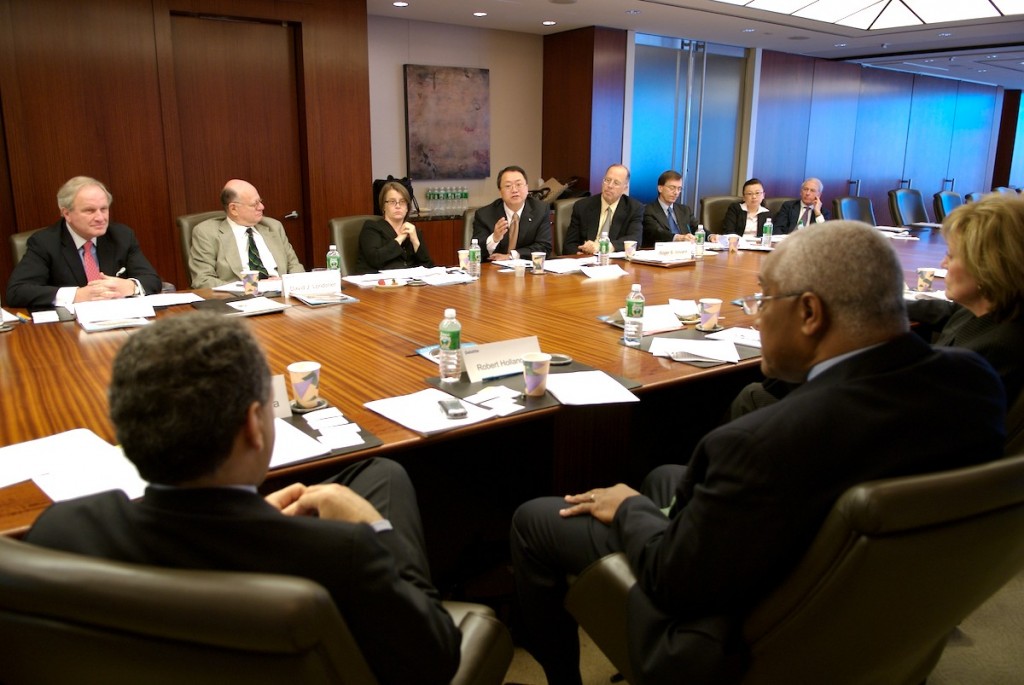 *Gazes deeply at SEGA employee *
The roadmap is set and we can begin to see returns as soon as first quarter 2022. We'll need to make proper supplying arrangements for the initial runs so we can gage our revenue if this moves forward.
...Community thoughts? Suggestions? ..Thank you for your time that will be all.