With PSO2NGS releasing, there was a new collab announced in JP. As a huge Zutomayo fan, I HAD to post about this since there's little to no information on the global side! I really hope it reaches stateside since there are global fans of Zutomayo!!
What is NO BORDER?
A collab between PSO2:NGS and Zutomayo! They teased it on SEGA's offical twitter before it went live, https://twitter.com/sega_official/status/1399883836238880771
With a focus of being yourself with the customization of your PSO2 character, they tried to convey the meaning of NGS through the new collab music they made.
Apparently, there will be Zutomayo items coming to the JP version of the game. (One pictured is "Uniguri-kun"!) https://twitter.com/sega_pso2/status/1405406360997560321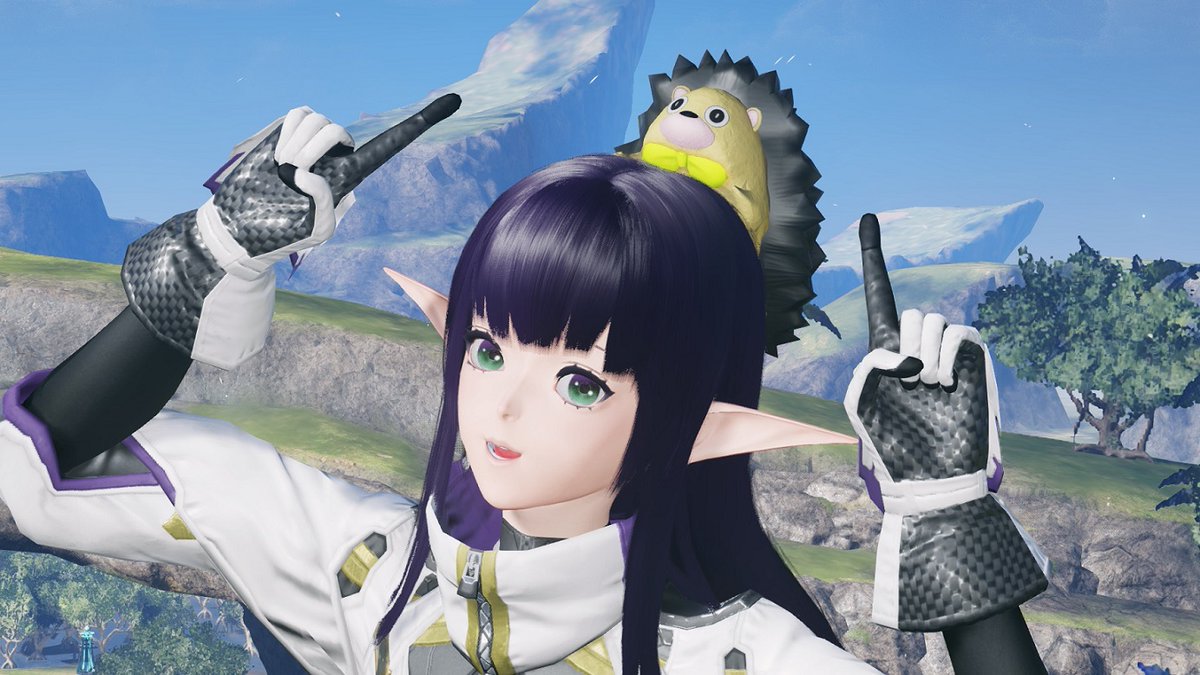 Collaboration
The commercial made for the collaboration
https://www.youtube.com/watch?v=yzhw0jCcKwo
The animated music video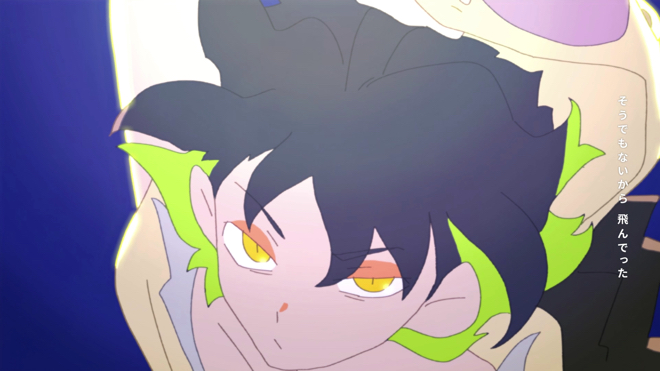 https://www.youtube.com/watch?v=ZUwaudw8ht0
I will update this thread with more info when more details come out! But for now, I want to express my interest in this collab stateside!! So, did it convey the meaning of "NGS" for you? Let me know!!