Chapter 6 part 6 Recap Thread
Official Notice About Unintended Changes To Body Shape And Skin Color
In the 1st closed beta test of "PSO2: NGS", we confirmed the problem that the body shape and skin color may change and took measures, but we have confirmed the problem confirmed this time so far. It was caused by a problem that was not done. We sincerely apologize for the inconvenience.

We have considered fixing this problem, but since it is difficult to fix it individually, please use the "Esthetic Free Pass" and "Color Change Pass" that will be distributed as an apology at a later date. Please make adjustments.

We apologize for any inconvenience caused.
[Notice] The engine is what was upgraded in Japan. We have yet to see a date for the final graphics overhaul.
Video by Azelyra showing off the NGS basegame content while fanboying like a fangirl.
Video by Kaoiji
Players will definitely want to spend money on NGS as the outfit content releases.
General User Consensus:
The new face type isn't very well malleable, and looks awkward at certain angles.

The wait for new faces might put people back to the classic PSO2 model.
Meme and Chill before you dive too deep: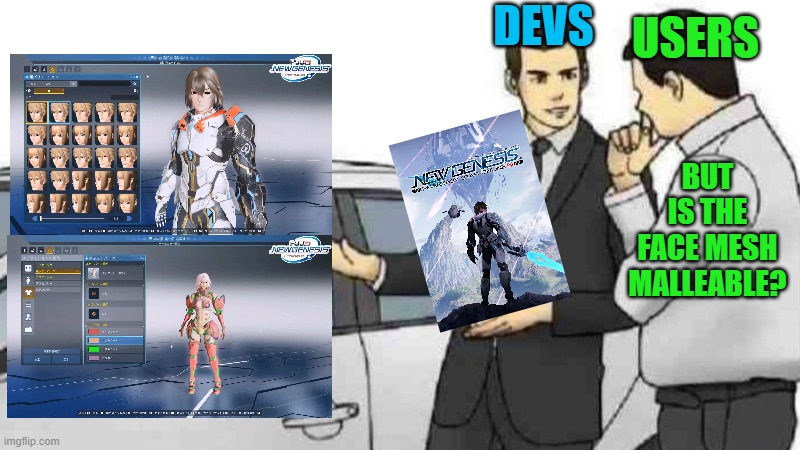 ---
Now for the Screenshot showcase as they come along!
@shiro_46san on Twitter
@Wh_Glint on Twitter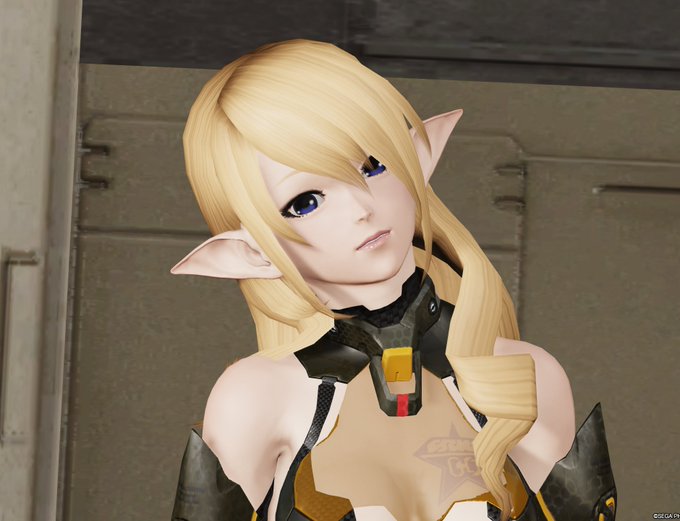 Twitter user @3y3stream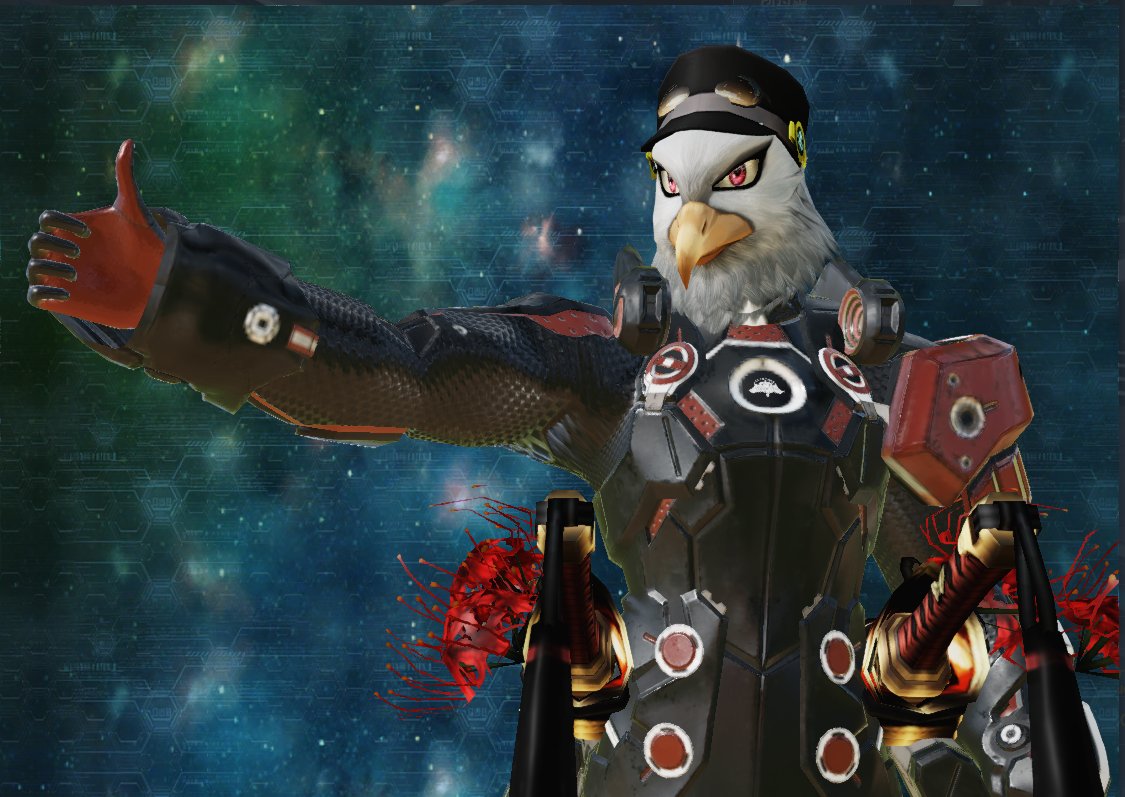 @MNM_menme on Twitter
Twitter user @KirishimaCircus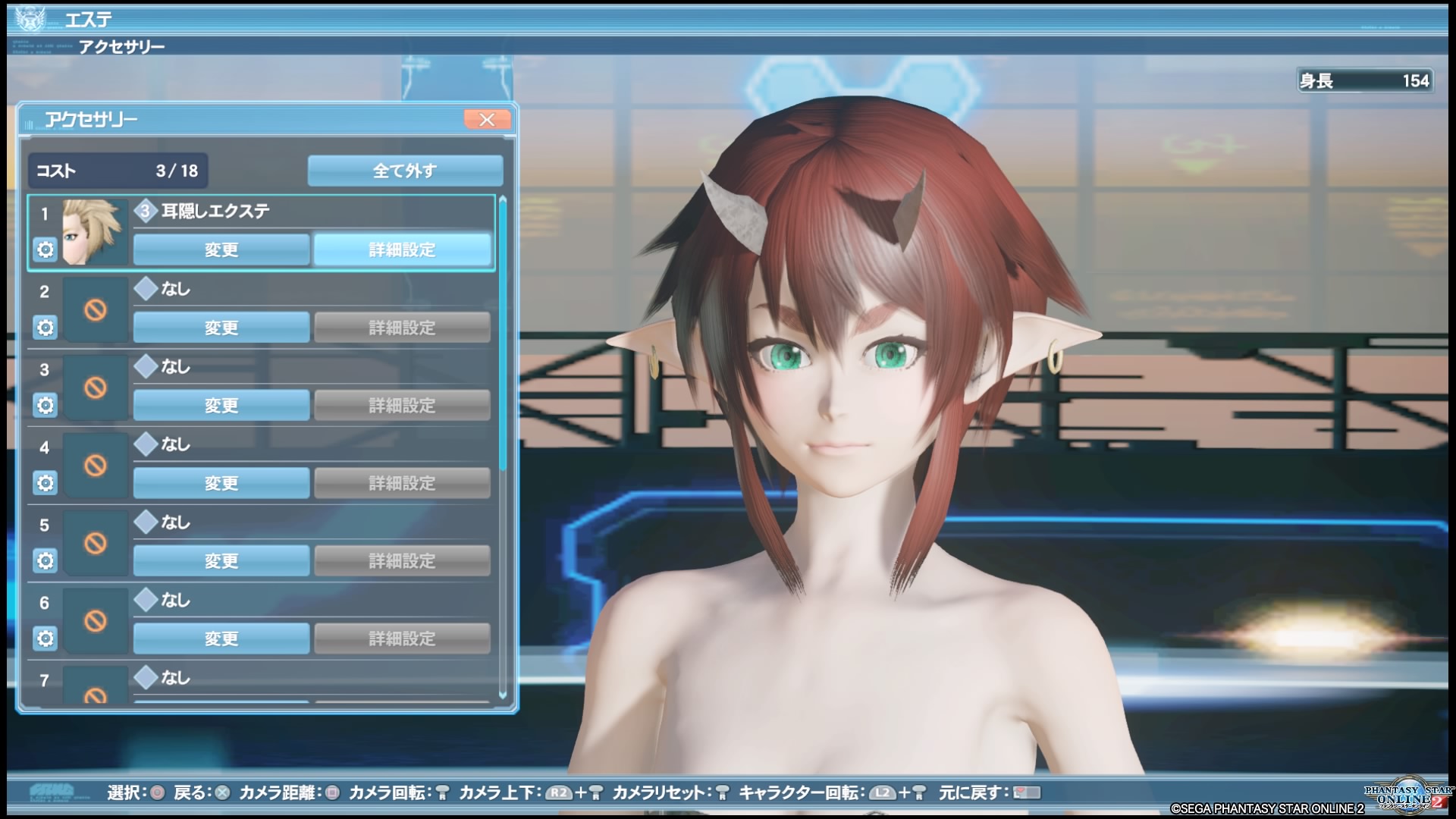 Before and After by @dblue0193 on Twitter